As the owner of BnB Haven, I wish to extend to all of our clients our personal thoughts and prayers for each and every one of you as we all address the terrifying reality of the Coronavirus COVID-10 pandemic.
While some Australian companies have created generic COVID-19 statements, all of us at BnB Haven wants you to know that while it may be difficult to rent out your property during this period, we personally feel your pain and will do everything possible to work together with you as a team to get through this crisis together.
Airbnb's Cancellation Policy
In case you have a property reserved through Airbnb, it is important to note that Airbnb has elected to invoke an extraordinary events clause in their cancellation policy.
What this means is that any reservation made on or before 14 March 2020, with a check-in date between 14 March 2020 and 31 May 2020, are covered by the policy and can be cancelled by guests, and they will obtain a full refund, simply by asking.
Similarly, the host may cancel the reservation and return any service fees you paid. In addition, your cancellation or cancellations during that period will not affect the host's Superhost status with Airbnb.
Reservations for stays and Airbnb Experiences made after March 14, 2020 will not be covered under the extenuating circumstances policy, except where the guest or host is currently sick with COVID-19.
Our Clients
For many of BnB Haven's clients who depend upon us to manage their BnB rental properties, this cancellation policy is harsh news, as many of you depend on your property rentals for income.
We sympathise with you and wish that things were different, but the Coronavirus has challenged us all.
In addition, note that Coronavirus facts, details and cancellations are such that everything is extremely fluid and in flux. As a consequence, we urge you to be extremely conservative with your personal expenses. Airbnb, which makes up most of your business, could very well extend their cancellation policies beyond the current 14 March to 31 May period.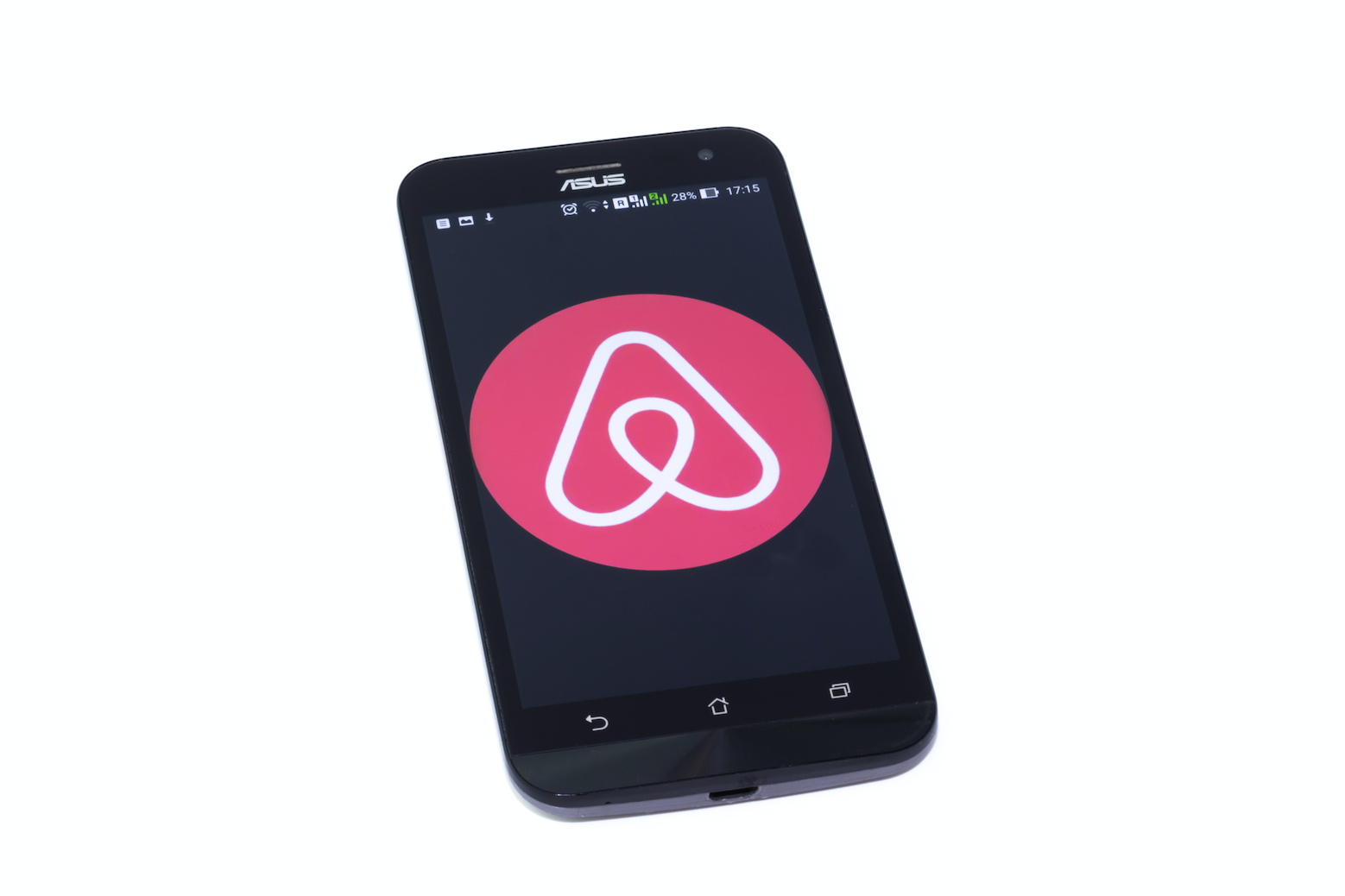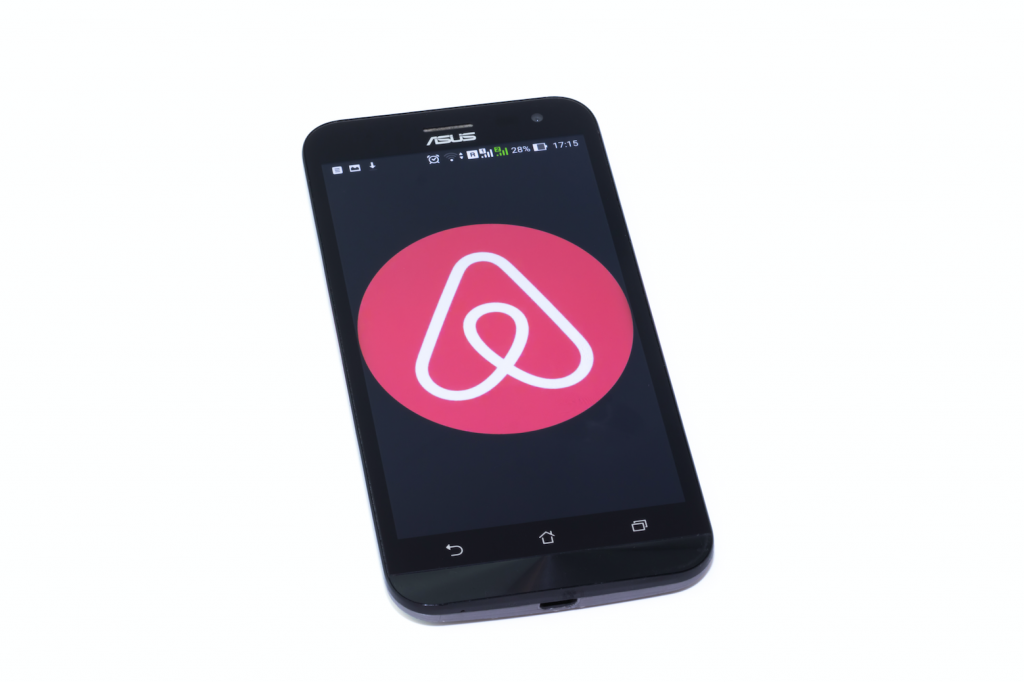 If anything changes regarding Airbnb, we will post it here.
What We Are Doing
We are following advice from the World Health Organisation (WHO) and the Australian Government in regard to the spread of Coronavirus (COVID-19).
Effective immediately, the office is closed to visitors. This also means that for the time being, we will not do any type of rental assessments which involves coming to your property until 14 April at the earliest.
We will be happy to answer as many questions as possible over the phone or via email but we will not come to your home or property during this time.
In addition, any of our employees that are sick are sent home, and most of our employees are working from home.
Disinfectant Your Home
We know from our conversations with our clients that many of you are deeply concerned with disinfecting your home to ensure your guest's safety. We are recommending a 48-hour changeover between guests to ensure a good safe clean is provided.
We at BnB Haven are doing our very best to help all of our clients weather the storm as the pandemic continues, and we hope everything returns to normal as soon as possible.
Keep safe,
Ann Blythe – Owner of BnB Haven